Peristaltic Hose Pumps are Used in Mining Industries
Peristaltic hose pump is the most flexible equipment for pumping materials. Because it can pump liquids with many different physiological characteristics, it is an ideal pump choice for many applications in many different industries. Another important advantage of peristaltic hose pumps over other types of pumps is that the process fluid is completely contained in the pump hose. This means that the maintenance of the pump is simpler and more cost-effective. It can be replaced without a mechanical seal or gland, and there is no seal of any type, which ensures that the pump is more powerful.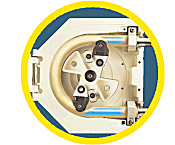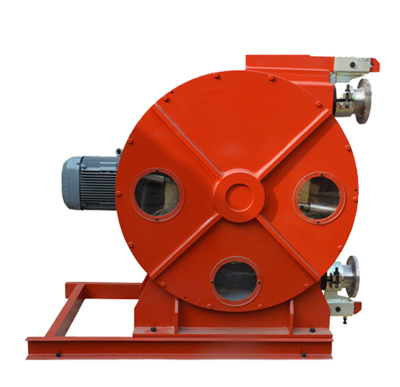 The peristaltic hose pump has surpassed its traditional industrial business, which is largely due to the above advantages. Their ability to fully contain process fluids not only makes them perfect from a safety perspective, but, because the project is completely isolated and contained within the nozzle of the pump, there is no possibility of any contamination, but food and A very important feature in beverages is the pharmaceutical industry. Another business that started to notice peristaltic hose pumps was the packaging and printing industry.
Improvements in hoses facilitate wider pump installation.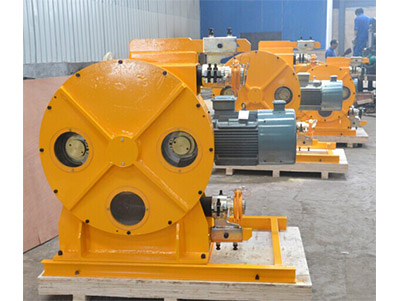 Significantly improving the layout and production of the house has fundamentally improved its supporting life. Today, new hose materials include materials that are resistant to a variety of aggressive materials. Natural compounds, motor oils and fuels, and their performance under various temperature and environmental issues.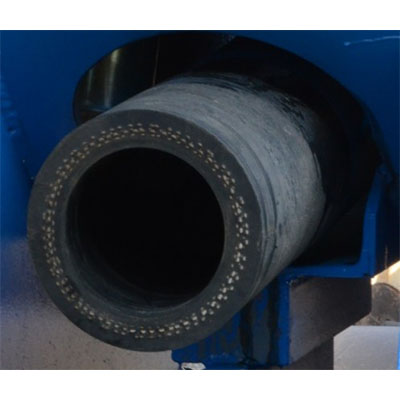 All food-grade materials can also be used to ensure that peristaltic hose pumps can be used in hygiene issues such as the food and beverage or pharmaceutical industries. In addition to the advancement of hose materials, the production process has also been improved.
Peristaltic hose pumps are widely used in the mining field. In this process, the use of a high percentage of high solids or high solids process fluids means that other pump technologies are ignored. peristaltic hose pumps have a lot of suction work to manage harsh environments and describe the mining market Ability. Due to the corrosiveness of the reagents, the diaphragm pump eliminates efficiency and increases the price due to excessive use of chemicals.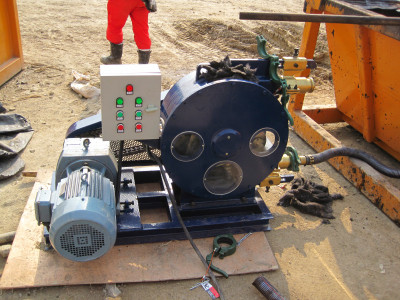 The huge success of the peristaltic hose pumps in the mining industry has brought new opportunities to businesses traditionally associated with the use of peristaltic hose pumps. The paper and pulp industry is one of the places where peristaltic hose pumps are profitable. Pulp business process wastewater, which contains a lot of fiber materials, compounds and chemicals. This tends to clog pumps that are pumped at very low flow rates.